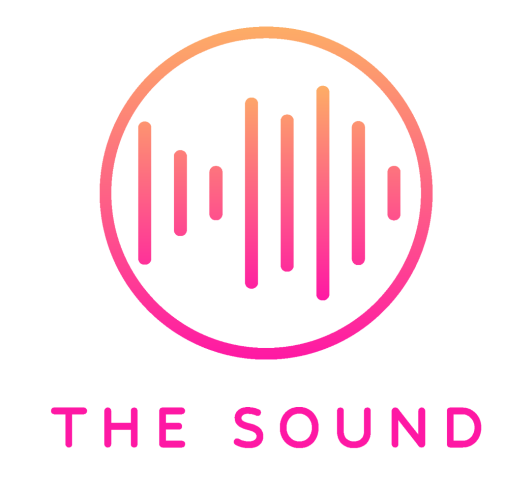 Opening in Summer of 2023, The Sound at Coachman Park in Downtown Clearwater marks an exciting new chapter continuing the city's reputation as a premier location for diverse live entertainment.
The new outdoor waterfront concert venue, that will be operated by Ruth Eckerd Hall in partnership with the City of Clearwater, will accommodate a year-round performance schedule. It will include 4,000 covered seats plus an additional 5,000 lawn seats. The Sound is nestled in the newly reimagined 19 acre park.
"This will be an iconic venue offering a one-of-a-kind experience in Tampa Bay. The Sound will host great entertainment in front of Clearwater's breathtaking sunset and is sure to be an artist favorite." -Susan M. Crockett, Ruth Eckerd Hall President & CEO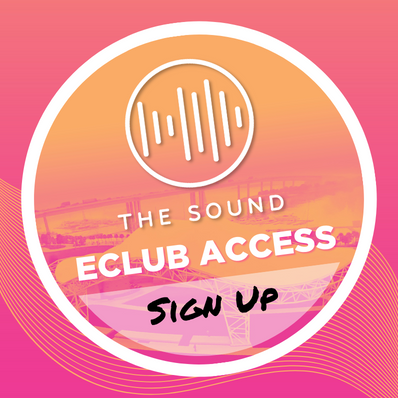 Get exclusive access to pre-sales, special offers and more. Join our FREE E-Club toady!
Join Now