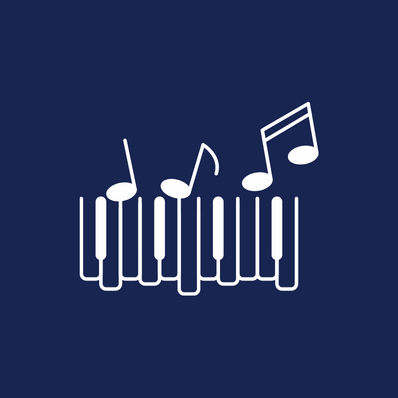 TUESDAYS, JUNE 6-AUGUST 1, 3PM-4PM (AGES 5-10)
Stay a little longer on Tuesdays and sing with us!
Participants will delve into the fundamentals of music, teamwork, and learning to sing in unison while preparing for some EXCITING performance opportunities on Ruth Eckerd Hall stages.
Enroll Now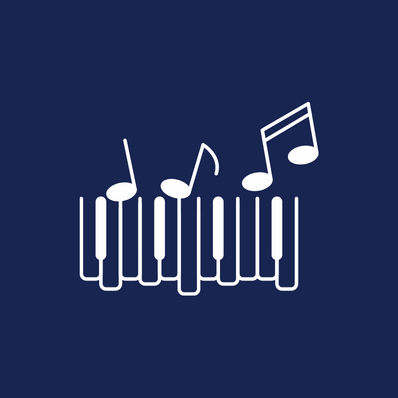 JUNE 5-9, 9AM–4PM (AGES 11-14)
Improve your skills and become a stronger musician! Areas covered will be jazz history, music theory and improvisation. Participation in this camp ensures an invitation to join our prestigious jazz program in the fall.
Enroll Now