Murray Theatre at Ruth Eckerd Hall
The Murray Theatre is located inside Ruth Eckerd Hall's Marcia P. Hoffman School of the Arts. This intimate black box theater opened in 2003.The Murray Theatre offers multiple seating configurations including: theater-in-the-round, full cabaret, half cabaret, mini cabaret and stage seating up to 250 people.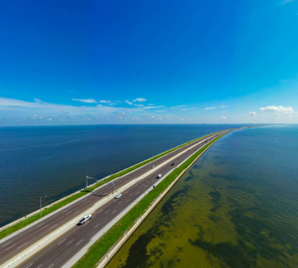 Conveniently located minutes from America's #1 beach in the heart of Clearwater
More Info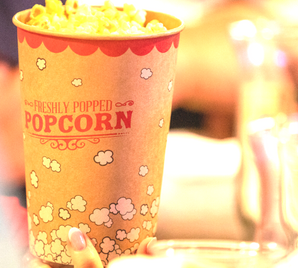 Concessions
Light concessions are available inside the Murray Theatre lobby, for most events.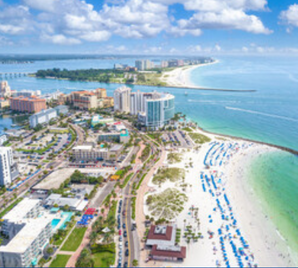 Please consider our preferred restarant and hotel partners when visiting
More Info