Catering and Private Events
Weddings, Corporate Receptions, Holiday Parties, Bar & Bat Mitzvah, Meeting Space
From memorable wedding receptions, fun and exciting Bar & Bat Mitzvahs, to business meetings and corporate functions, our experienced staff is ready to assist you in all the details of planning your spectacular event.

Please fill out the form below to learn more about renting the facility for your big event. After receiving your information, we will contact you within two business days by phone or email. If you need immediate assistance, please call 727-712-2768.
Venue Rental
Book your next event or function in one of our beautiful, acoustically-perfect venues or dance studios! Since 1983, Ruth Eckerd Hall, Inc. has established itself as an industry leader in the Southeastern United States. As a member-supported entity, Ruth Eckerd Hall is proud to showcase a diverse group of artistic talents. To request a date or for more information on renting, please visit the venue pages below and fill out the corresponding request form.
Please note: All venues are available for rental on a limited basis. Our public performance calendar does not necessarily reflect open dates. Held dates are subject to change. Ruth Eckerd Hall, Inc. reserves the right to deny use of the facility for an event.
Non‐Profit Note: A 501(c)(3) Letter of Determination must be presented to Ruth Eckerd Hall, Inc. with the application to receive Non‐profit/Community rental rates and tax exemption on ticket revenue.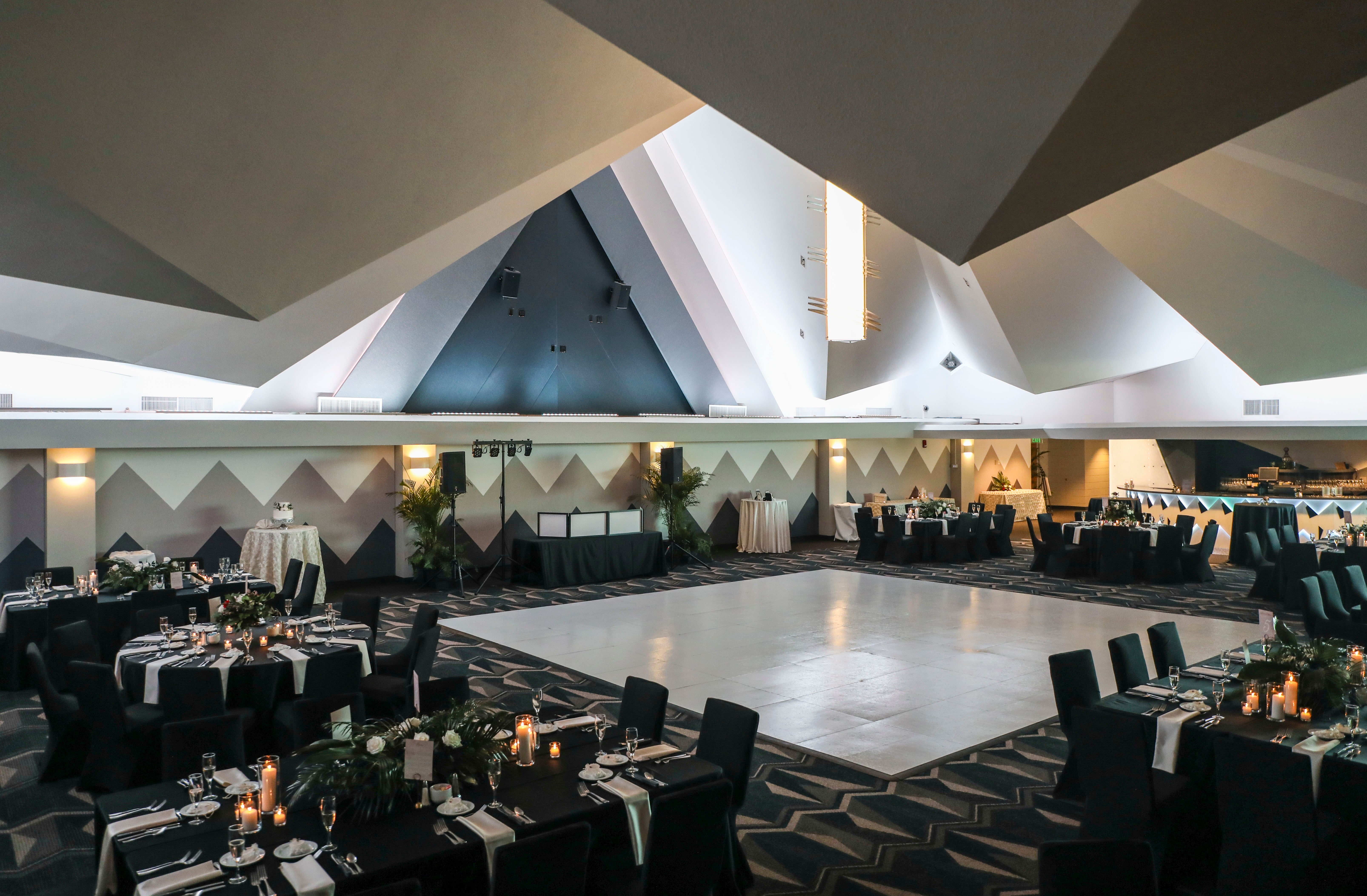 The Margarete Heye Great Room at Ruth Eckerd Hall
Host your next event in our award winning banquet room. Winner of Wedding Wires Couples choice award two consecutive years.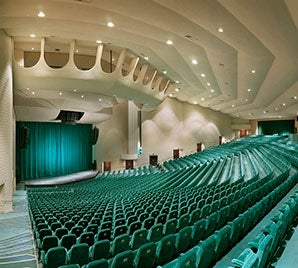 Ruth Eckerd Hall
Ruth Eckerd Hall has established itself as an industry leader in the southeast United States.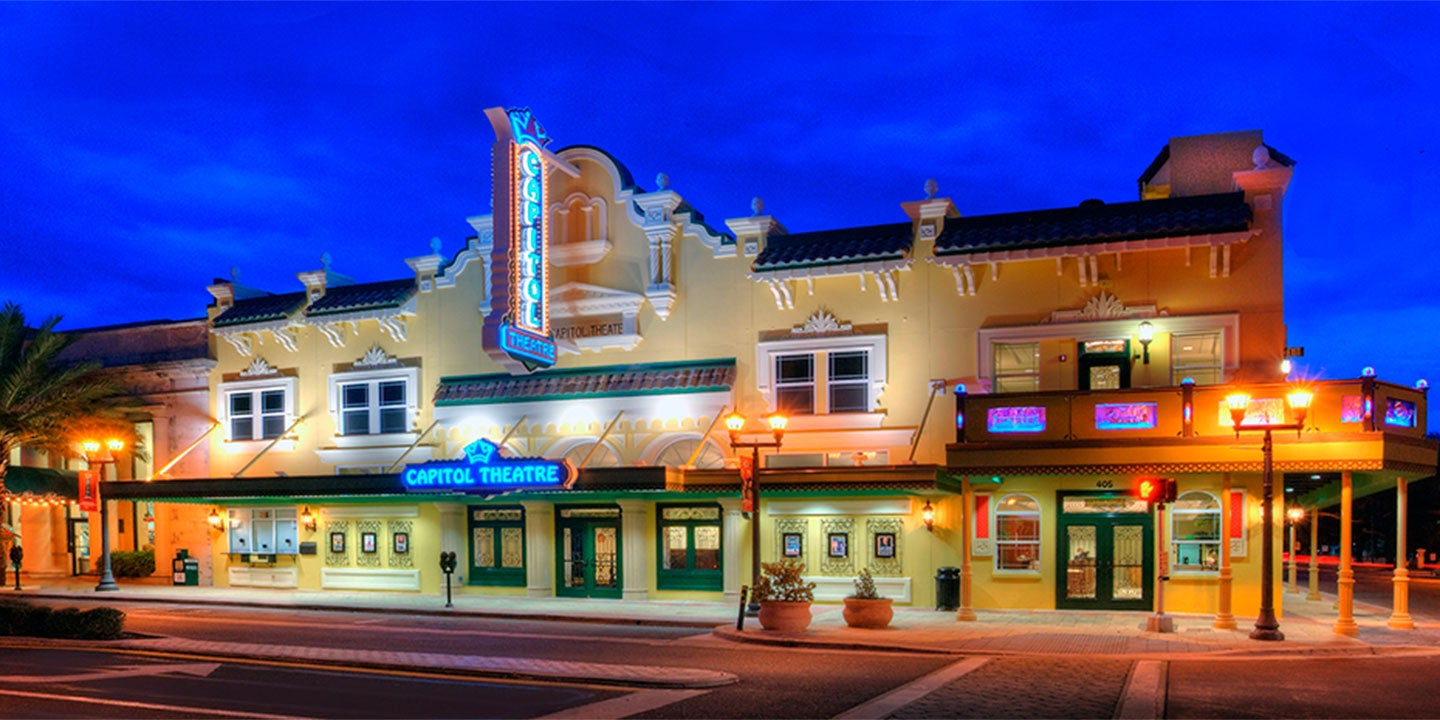 THE NANCY AND DAVID BILHEIMER CAPITOL THEATRE
The Nancy and David Bilheimer Capitol Theatre (formerly known as the Capitol Theatre) has been a vital part of Downtown Clearwater since its opening on March 21, 1921.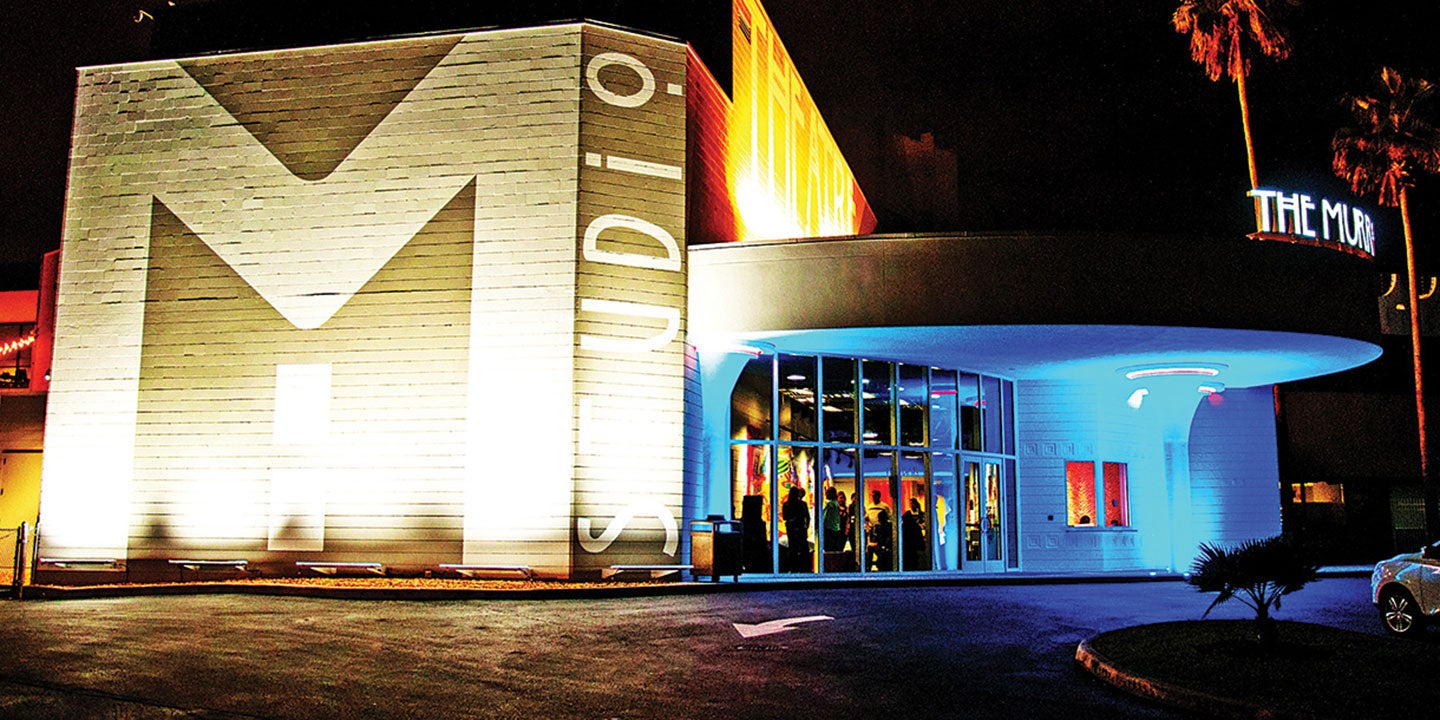 Murray Theatre at Ruth Eckerd Hall
The Murray Theatre offers multiple seating configurations, including access to dance and rehearsal studios.