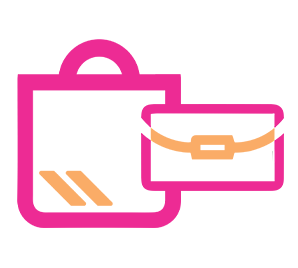 Bag Policy
Clear bags not to exceed 12" x 6" x 12" OR small clutch bags 4.5" x 6.5" (roughly the size of an index card) that can fit in your pocket. No other bags of any type will be allowed.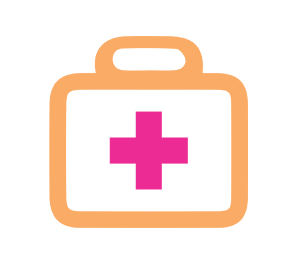 Diaper Bags & Medical Equipment
Diaper bags accompanying a small child or bags containing medical equipment are subject to screening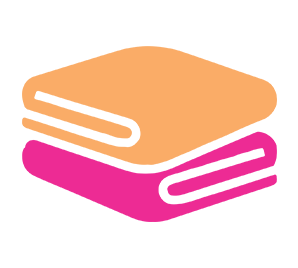 Blankets and Towels
Blankets and towels that do not exceed 30" x 60"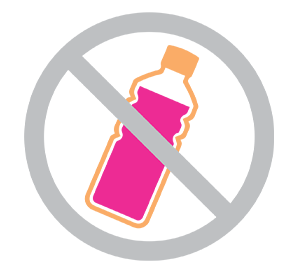 Outside Containers
Glass or plastic bottles, cans, thermoses or hard sided containers of any size or styles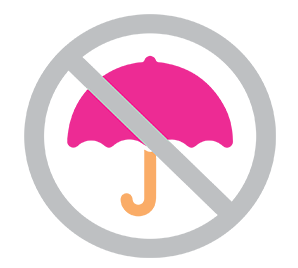 Umbrellas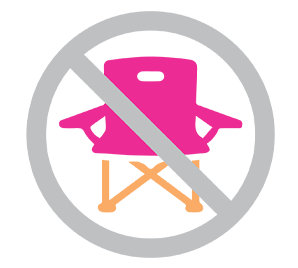 Outside Chairs
Chairs, portable seating and seat cushions with pockets, arms, backs or zippers.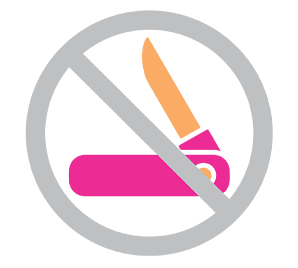 Weapons or Hazardous Items
(i.e. mace, pocket knives, chains, spikes)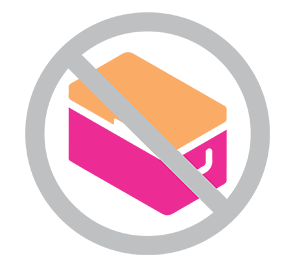 Coolers
In addition to outside food & beverages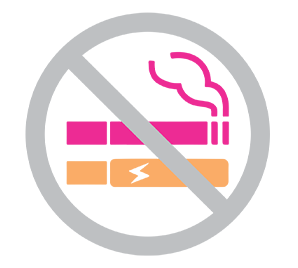 Smoking or Vaping
Prohibited Items include:
Illegal drugs
Props or toys that resemble weapons
Bags that exceed maximum allowance
Strollers
GoPro cameras, tripods, monopods, selfie-sticks
Audio/video recording devices
Fireworks
Lasers, air horns, noise makers
Confetti, glitter, balloons
Aerosols (i.e. sunscreen, hairspray)
Remote controlled devices
Hula Hoops, Frisbees, Beach Balls and other items that can be thrown
Animals (excluding service animals fitting requirements)
Other items at the discretion of security
Resale of tickets
Unauthorized vending of any kind
Unauthorized solicitations, handbills, sampling, giveaways, etc.
WE ARE A CASHLESS VENUE
The venue is cashless. All points of sale will only accept payment via all major credit cards. Reverse ATMs/Cash-to-card machines are located nearby and allow you to deposit cash and dispense a charge card to be utilized on-site and can also be accepted anywhere that takes Visa/MasterCard.

For more information on available concessions and food trucks, visit here.
For your safety and those around you, we appreciate your cooperation with our security personnel and compliance with Ruth Eckerd Hall's safety protocols while attending events at The Sound.
For more information about accessibility and a complete guide to visiting The Sound, visit the A-Z Guide.