Thank you for your interest in Ruth Eckerd Hall. Since its 1983 opening, Ruth Eckerd Hall (REH) has established itself as an industry leader in the Southeastern United States. As a member-supported theater, Ruth Eckerd Hall is proud to showcase a diverse group of artistic talents. Before requesting a date or lease, we recommend reviewing the following information.
To Request a Date
We are here to assist our rental clients in coordinating their needs with our service staff including security, production, ticketing, and food & beverage. All parties interested in renting space must submit a Rental Request form. Once received, a member of our team will be in touch regarding further details.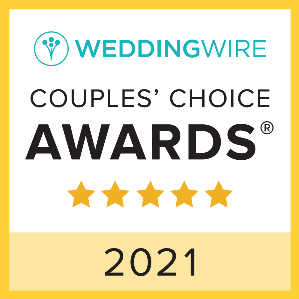 .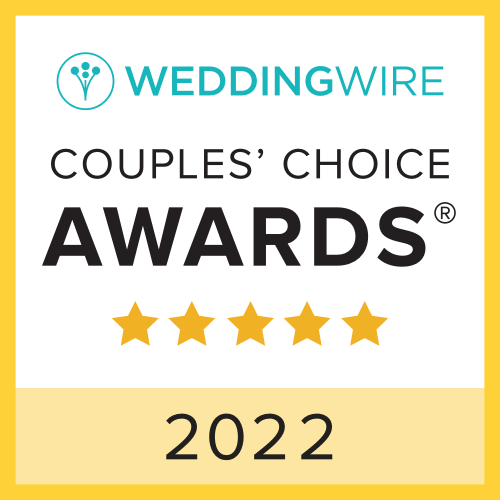 As a presenting organization, the Ruth Eckerd Hall mainstage is reserved for in-house programming and therefore:
October through April – main stage is not available for rental more than 60 days prior to the date of your event.
May through September – requests will be considered no earlier than six months prior to the date of your event.
Submission of an application does not guarantee issuance of a lease agreement.
Under no circumstances is any date confirmed until the Lease Agreement has been countersigned by Ruth Eckerd Hall, Inc.