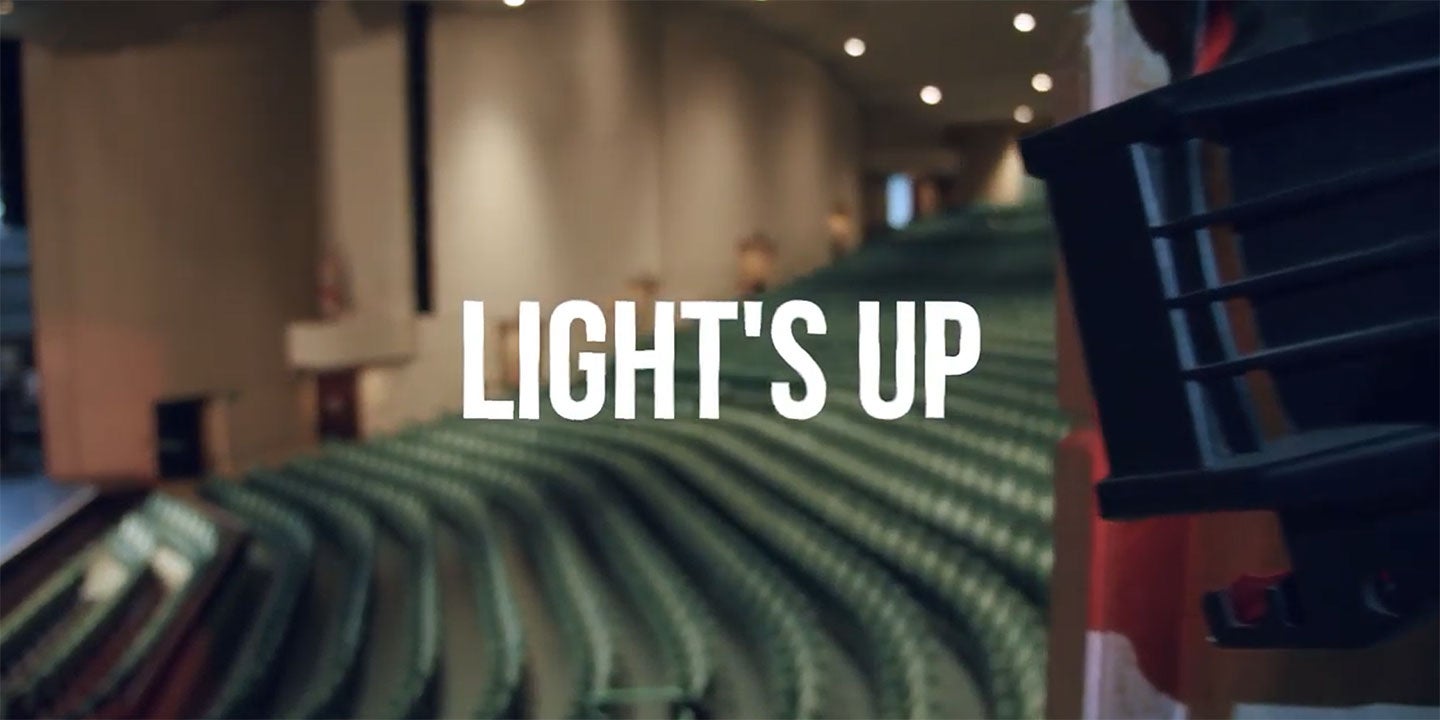 Behind The Curtain of Ruth Eckerd Hall: Part III (Light's Up)
Did you know the Ruth Eckerd Hall mainstage has a counterweight fly system?
This system has 53 line sets that used to hang items on pipes, called battens.
Items that can hang on the battens would be lights, scenic drops or anything that needs to be raised, lowered or used during a performance.

The counterweight fly system works like a seesaw. When one side goes up, the other side goes down.
The objective is to equally balance the weight of the items that are hung on the batten. To achieve this, you add a counterweight to the arbor over on the fly rail.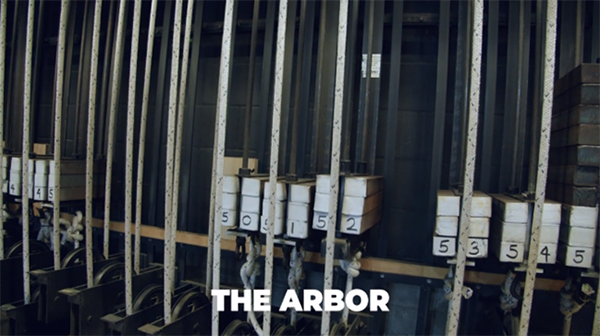 65 feet above the stage is the gridiron.
This supports the rigging for the counterweight fly system.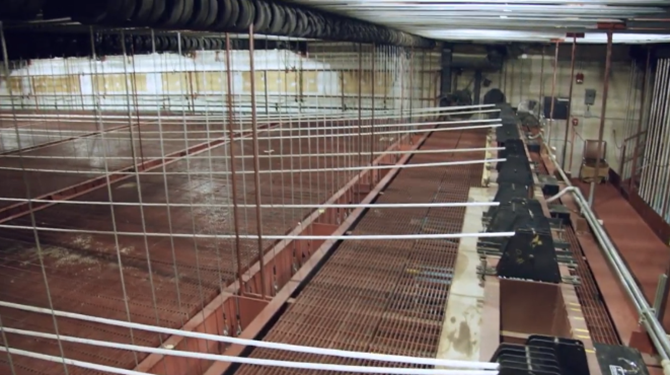 The front of house has a bridge, or catwalk, that supports various fixtures used to light the main stage. We have four spotlights, to highlight your favorite artist in their shining moment.
Are you looking for more Ruth Eckerd Hall content? Make sure you subscribe to our Youtube page and follow us on Social Media for the latest updates!