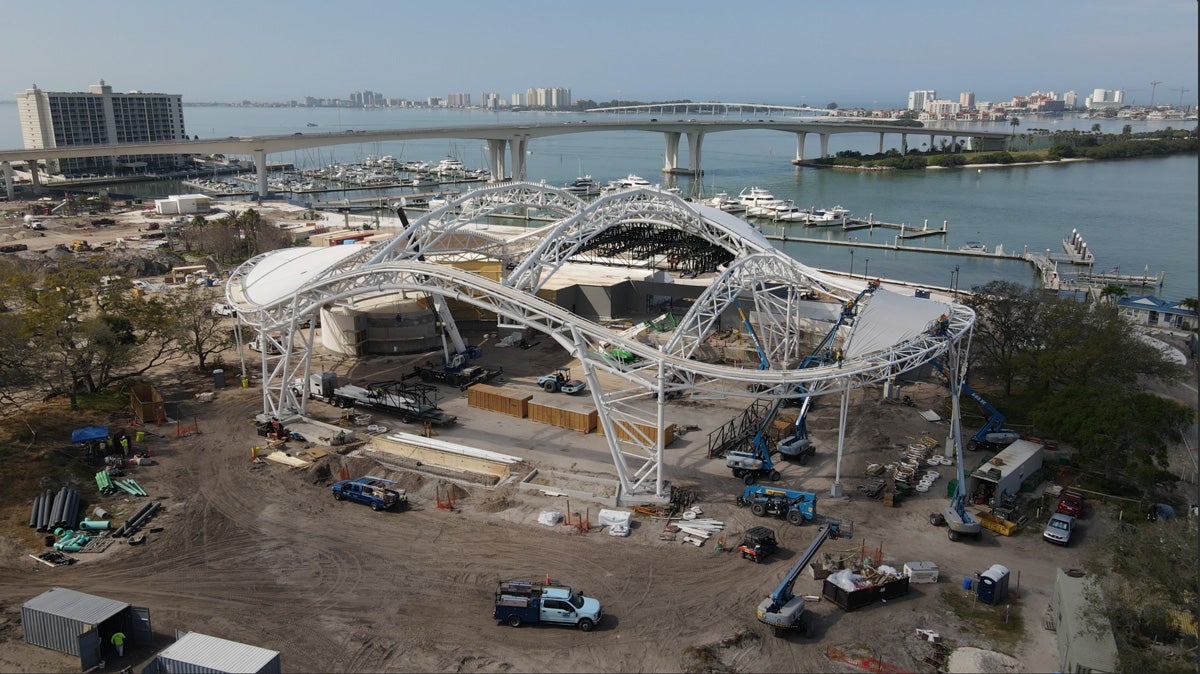 Sights & Sound 🚧 Construction Continues With Less Than 40 Days to the Grand Opening Celebration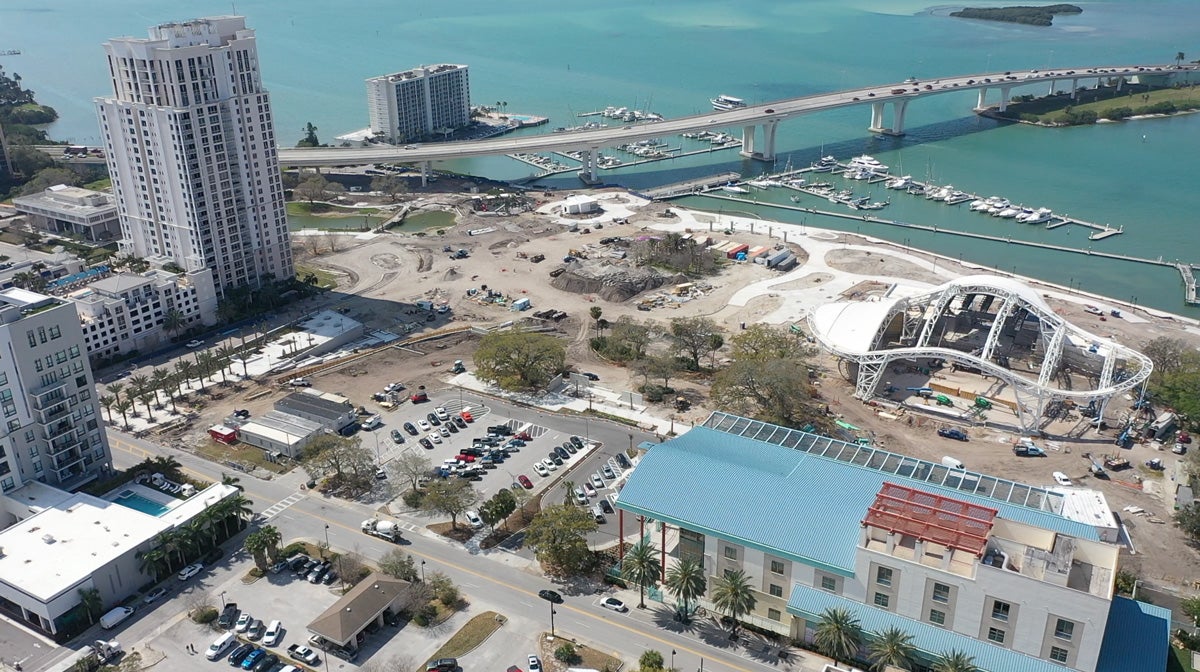 In less than 40 days, The Sound at Coachman Park opens with a week-long Grand Opening Celebration! Before arriving for your first event, check out the progress since construction began on the new outdoor waterfront concert venue nestled in the newly reimagined 19-acre Coachman Park.
---
OPEN HOUSE
Come meet the team managing The Sound at Coachman Park! Learn about programming, venue amenities, and practices in anticipation of the Grand Opening!
WHEN: Tue, June 13 from 6pm to 7:30pm
WHERE: Bilheimer Capitol Theatre
405 Cleveland Street, Clearwater, FL 33755

RSVP HERE
---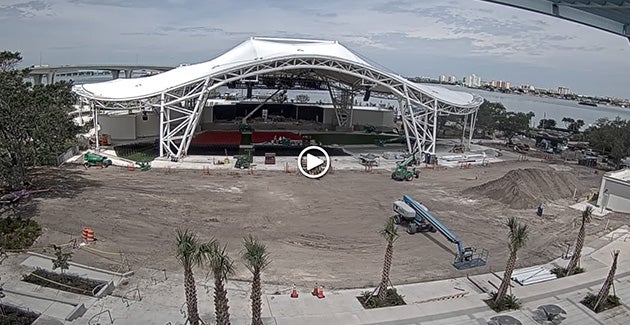 In Case You Missed It
Have you been watching the live cam of The Sound at Coachman Park? This week marked an exciting milestone as the chairs for the new venue arrived! Check back each day as The Sound comes to life in beautiful Downtown Clearwater.
---

Grand Opening Celebration
The City of Clearwater and Ruth Eckerd Hall are thrilled to announce a weeklong Grand Opening Celebration of Coachman Park that will include free daily activities, live music at The Sound + more!
---
For a complete list of upcoming events at The Sound at Coachman Park, visit TheSoundFLA.com to check out the latest announcements!